DynaVap
Regular price
Sale price
RM399.00
Unit price
per
Sale
Sold out
Featuring a new colorway this year, the DynaVap M continues to be the most popular battery-free vaporizer. The 2021 M is fashioned in 3 finishes; RosiuM, AzuriuM and the brand new VerdiuM
Back by popular demand, the Rosium makes another comeback! Now, with even more vibrancy across the numerous facets in purples and golds. If you are new to the DynaVerse, we recommend you to check out our DynaVap vaporizer guide to learn the basics.

Beautifully presented on a blue thermal canvas; Azurium. While the blue color is delicate, it is also alluring. Upon overheating, the blue will permanently change into a rainbow of colors. Like a paintbrush in the hands of an artist, your torch can summon a spectrum of colors.

Make your life a little greener with the highly anticipated Verdium! Featuring a range of hues, including yellows and blues.

Designed to be used with dry herb or concentrates (DynaCoil adaptor sold separately), the "M" vaporizer is more efficient than smoking because the "M" heats the material at a lower temperature producing consistent and flavorful vapor all while stretching your stash.


Made entirely in the USA from medical grade stainless steel
Notched dosing chamber functions as a built in grinder
Adjust-a-Bowl feature allows you to adjust the size of the dosing chamber to your needs and is ideal for microdosing
A contoured design for easy gripping
Airports for manual airflow control

Tapered mouthpiece fits snugly in 10mm female water piece openings

Comes with a Captive Cap and will fit in our Kayu Wooden Storage!

*Cap may have minor color changes due to heat.

View full details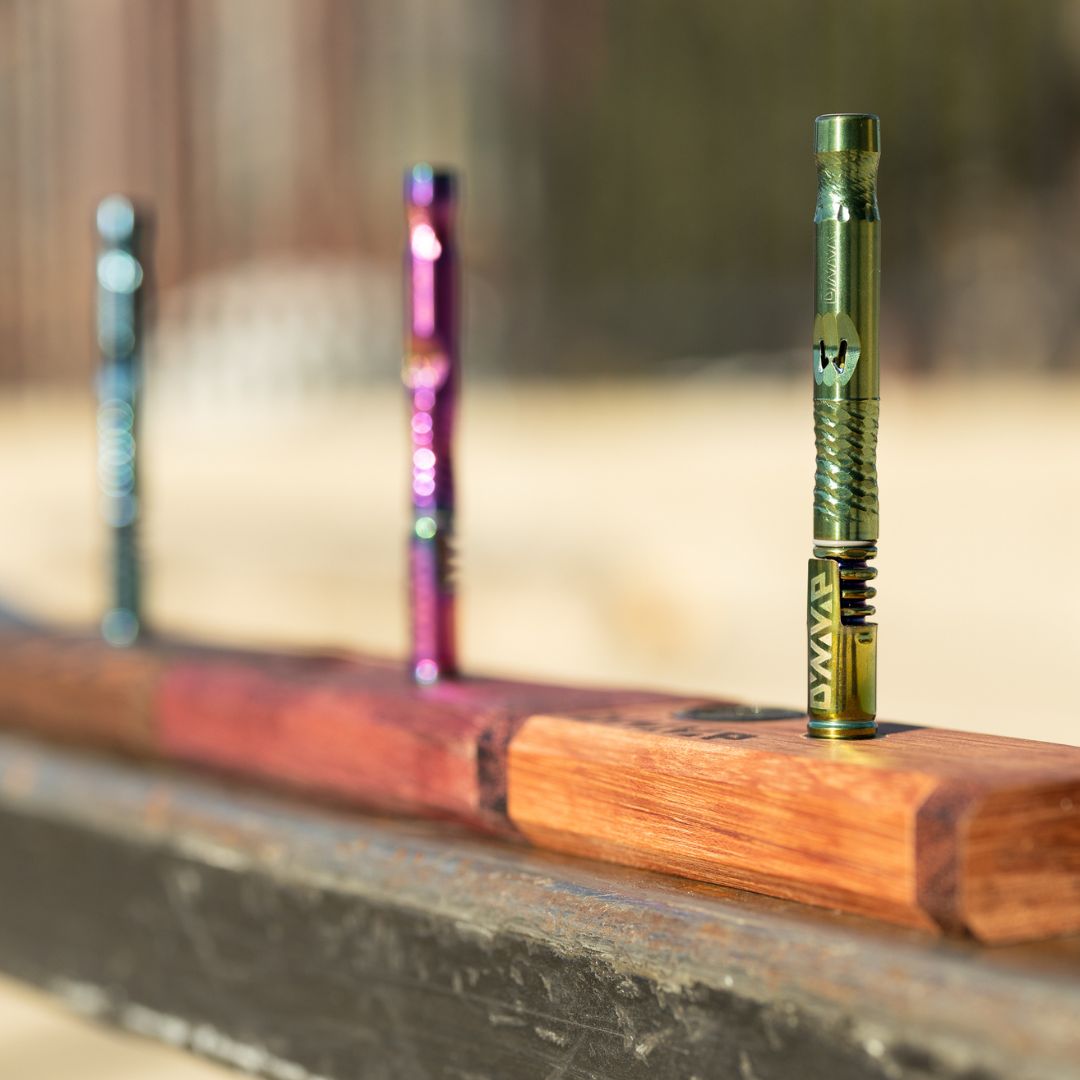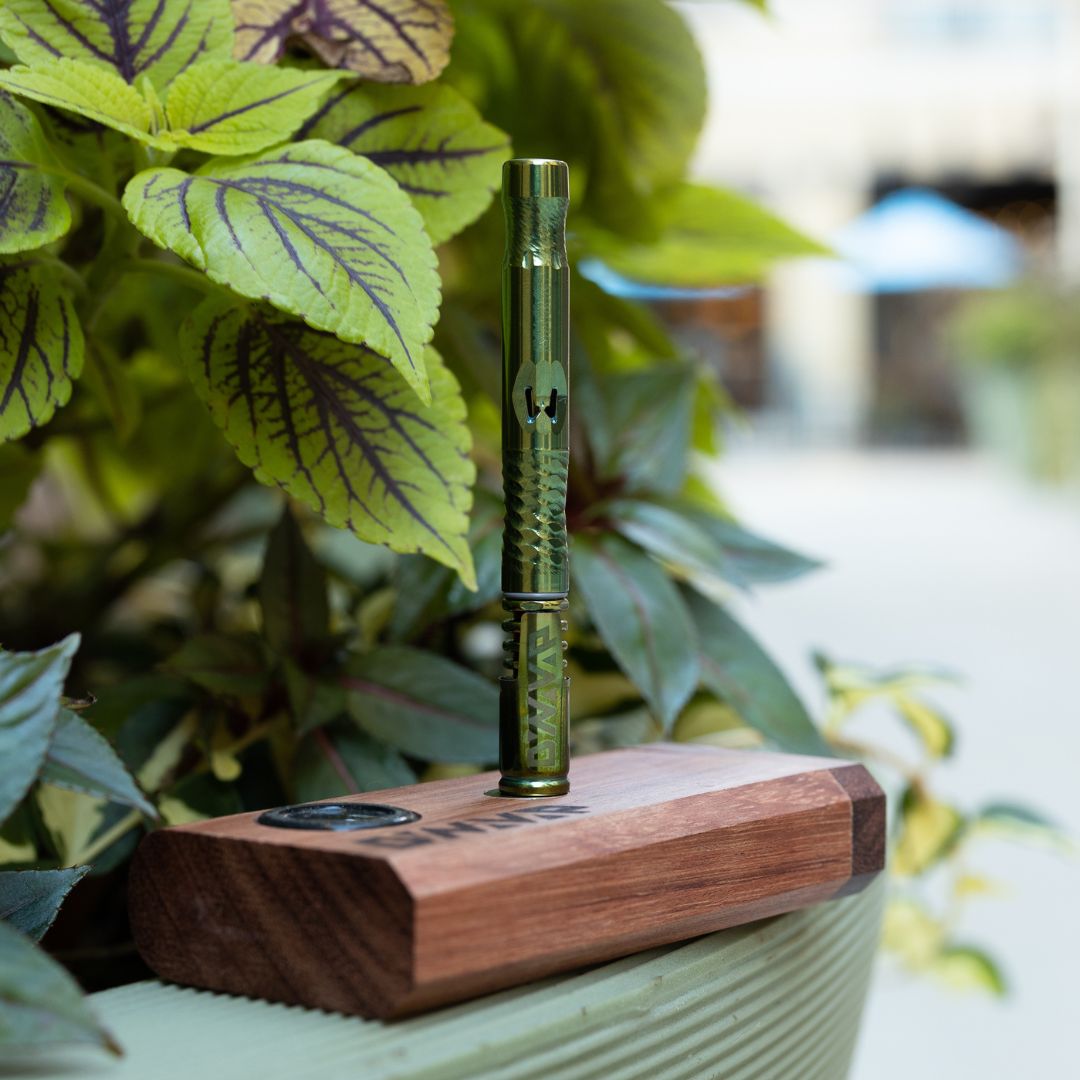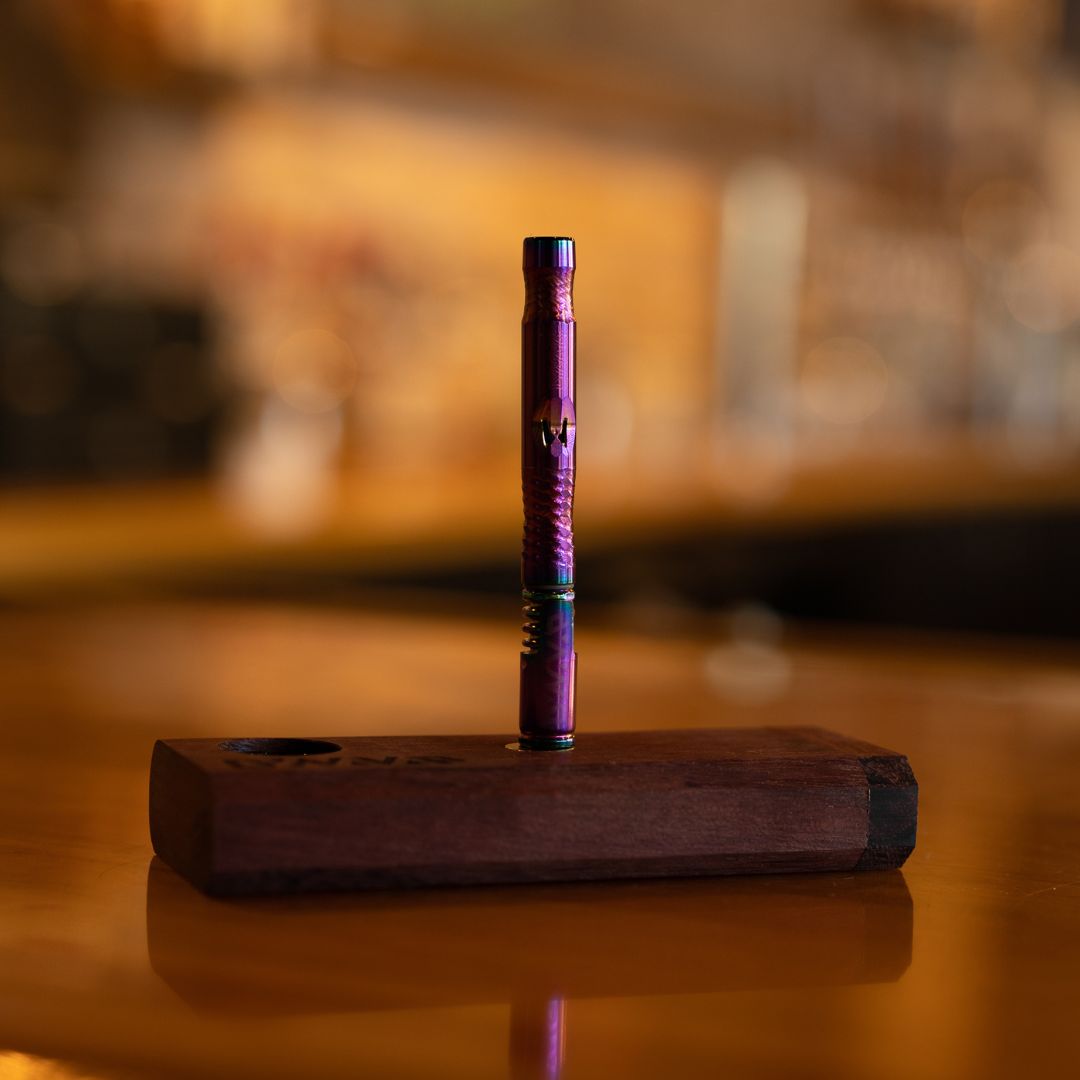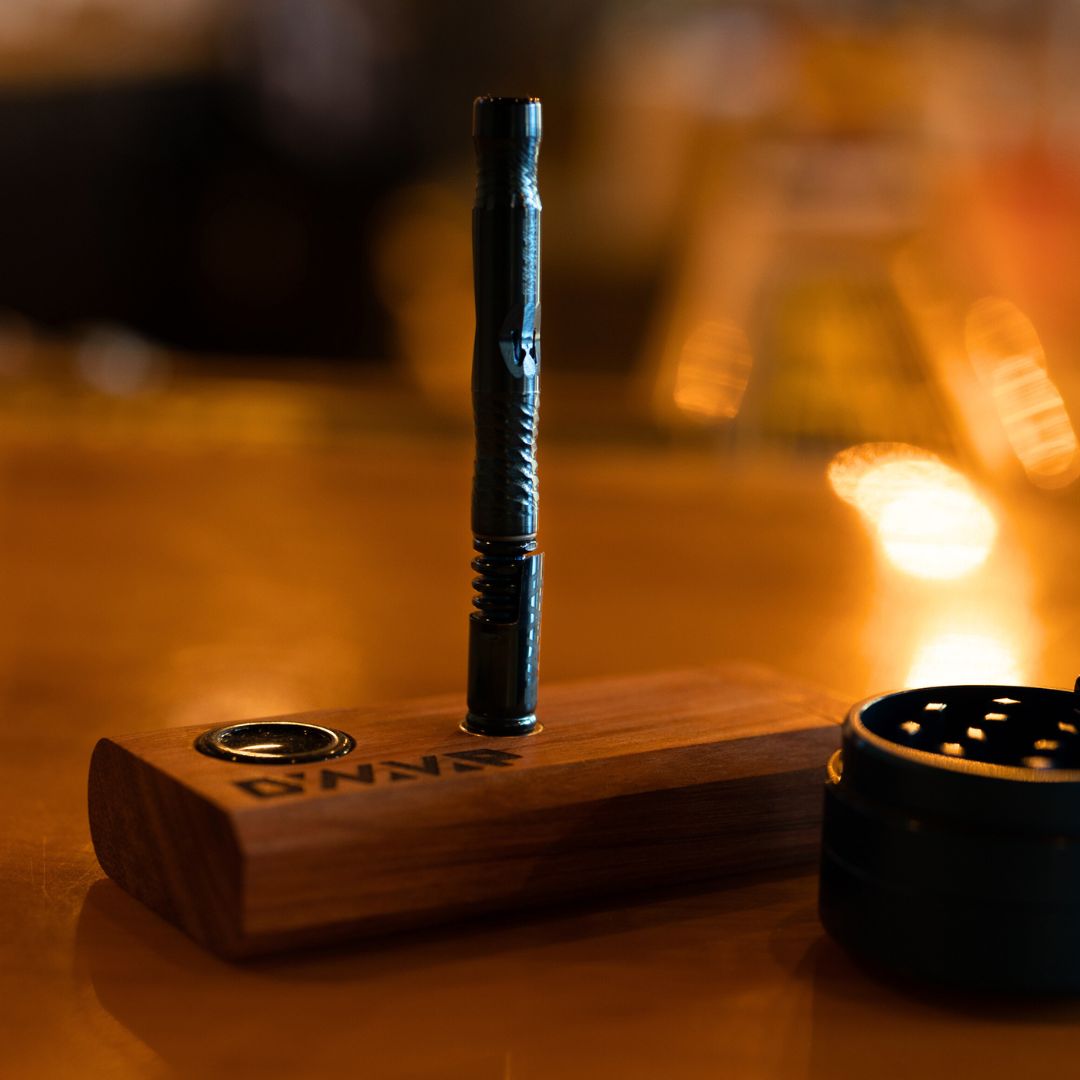 👍🏻👌🏻 Puas hati
Lagi dibakaq hampir rentung lagi menjadik-jadik kalernya .. tak cara kasi "try" 👍🏻👌🏻 MantuL
Seriously a good Vaporizer
Loving it so much, the taste is amazing.
You'll need a good jet lighter tho, n keep a nice distance between the flame n the cap for the best hit.
Worth the money for sure.
Hope can bring more upgrade part from dynavap
Very good experience trying this vaporizer,it worth the price,but it really require a good jet lighter