Arizer
Regular price
Sale price
RM899.00
Unit price
per
Sale
Sold out
Arizer's Extreme Q is a great vaporizer for anyone interested in going the desktop route. You get satisfying, quality vapor from a reliable workhorse with tons of features at a low price from one of the most trusted names in the vaporizer industry. With the level of versatility and quality the Extreme Q brings you get lots of bang for not too many bucks. What's not to love?

Adjust your Custom Session Settings at the push of a button, with quick access to commonly used features and settings. The convenience of the Remote Control quickly makes it a "Must Have" feature. Fill Balloons with thick vapor, use the Whip System for a direct draw (try using the fan and Whip together for assisted draw) or quickly freshen & set the mood with the Aromatherapy feature.

User friendly parts and controls simplify your experience and make cleaning up a breeze.

Whats included:
1 x Extreme Q Multi-Purpose Heater
1 x Extreme Q Power Adapter
1 x Extreme Q Remote Control
2 x Extreme Q Glass Cyclone Bowl
1 x Extreme Q Glass Aromatherapy Dish
2 x Interchangeable Extreme Q Glass Whip Mouthpiece
1 x Glass Stirring Tool
1 x Extreme Q 3′ Whip (Silicone)
1 x Extreme Q All-Glass Mini Whip
2 x Extreme Q Balloon with Frosted Glass Mouthpiece
1 x Extreme Q Spare Flat Screen
1 x Extreme Spare Q Dome Screen
1 x Extreme Q Owner's Manual

Technical specifications:

Ceramic Heating Element
Height 6 in / 15 cm
Width 6 in / 15 cm
Depth 7.5 in / 19 cm
2 Minute Heat up Time
100 - 240V Power
3 Year Warranty + 100% Satisfaction Guarantee

View full details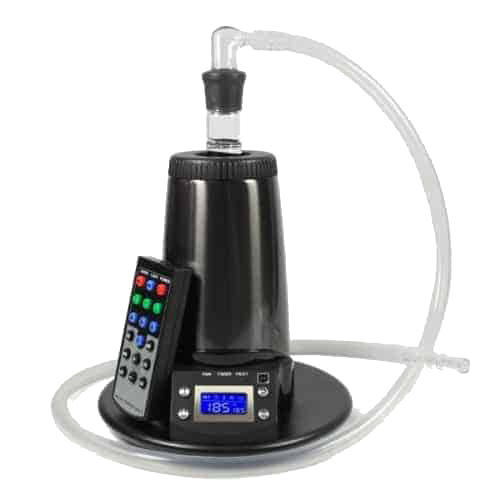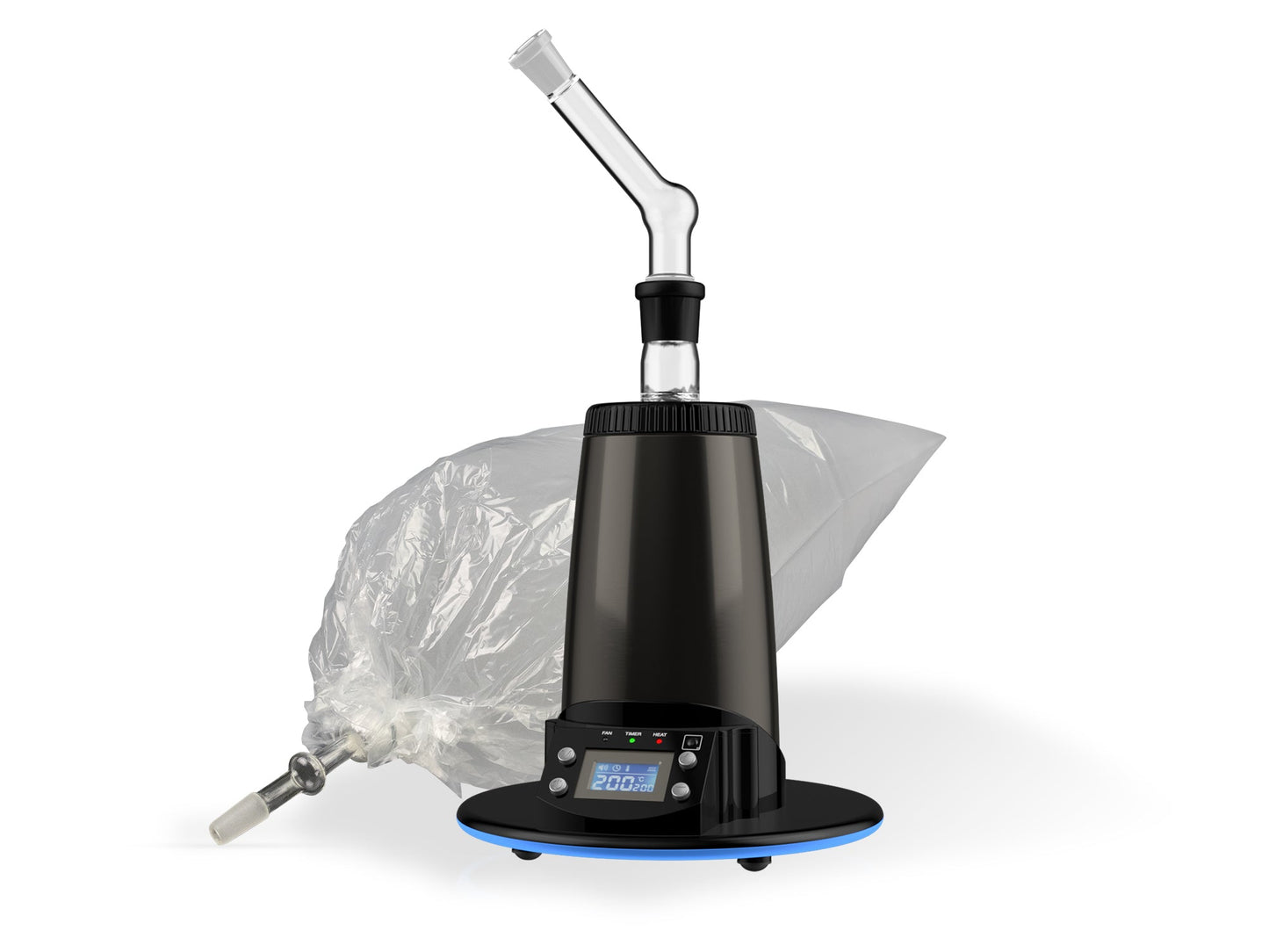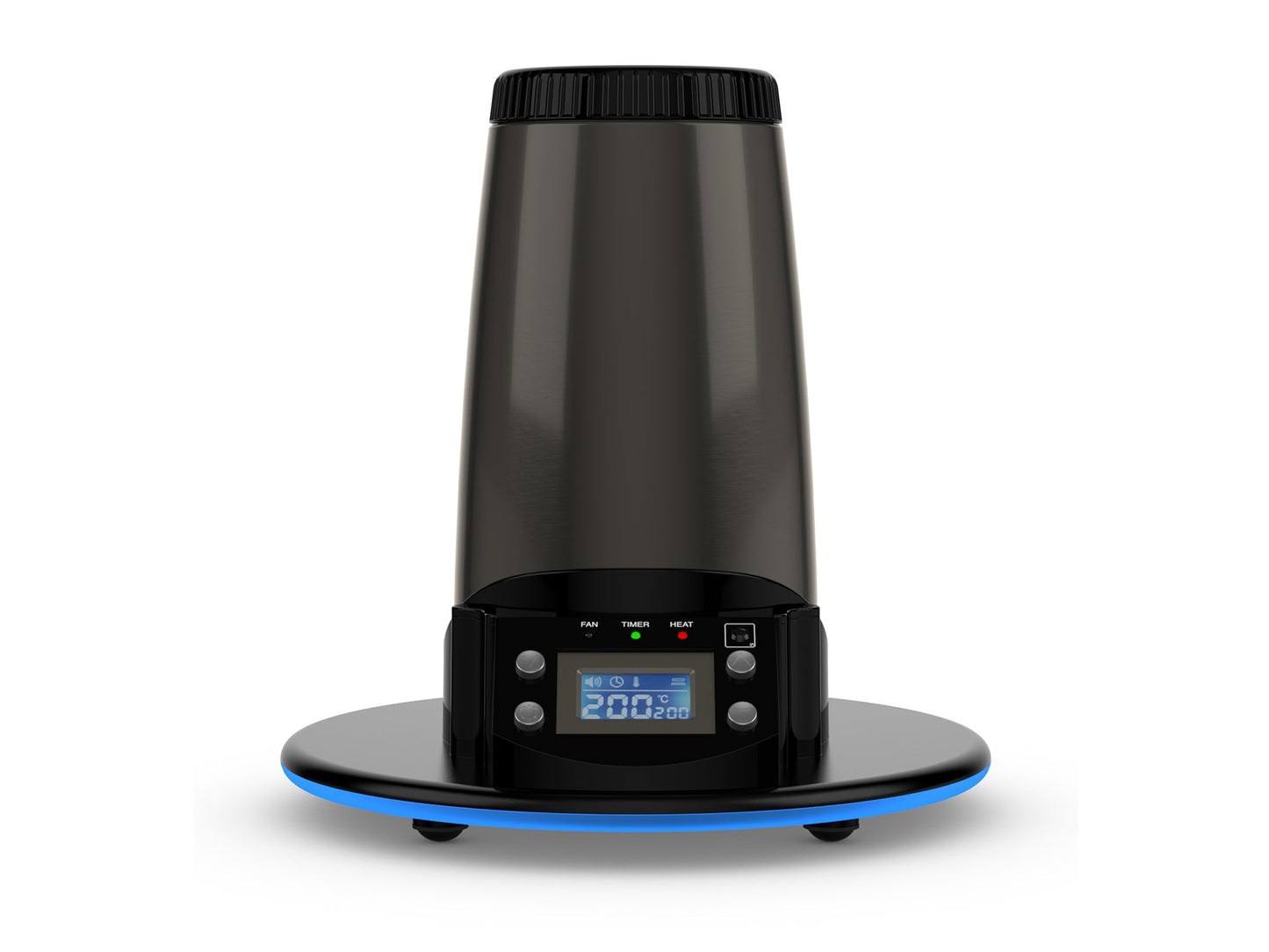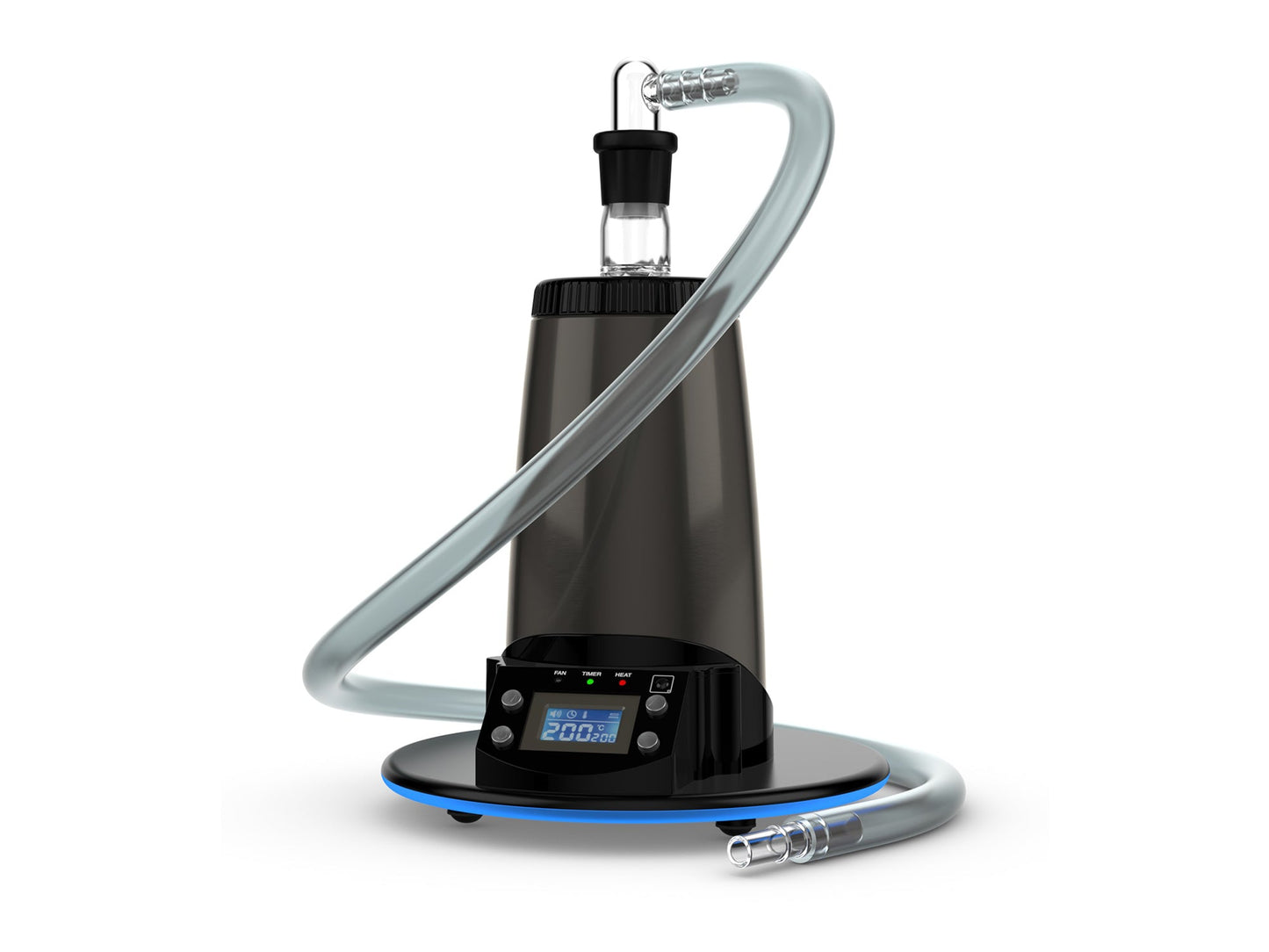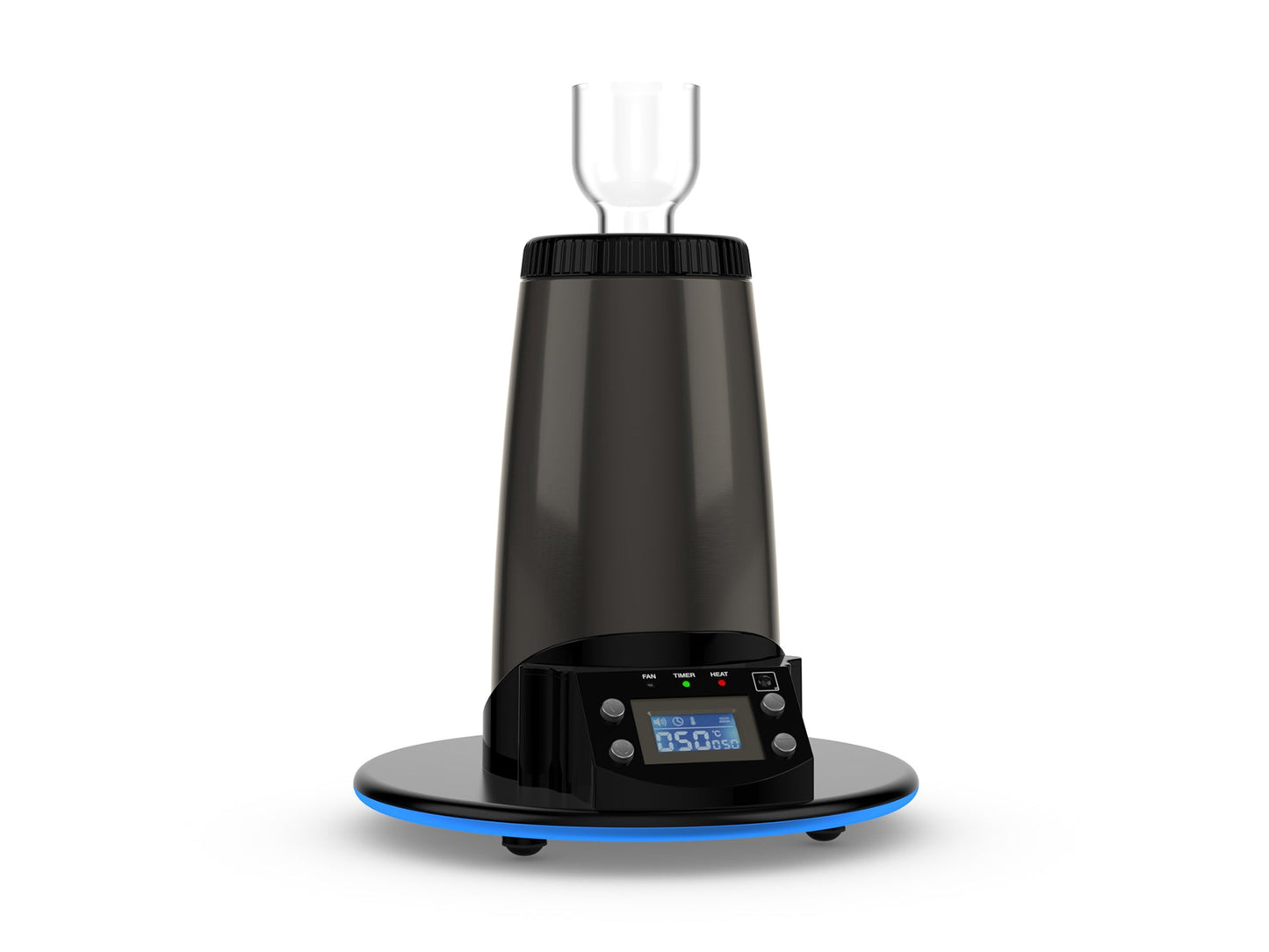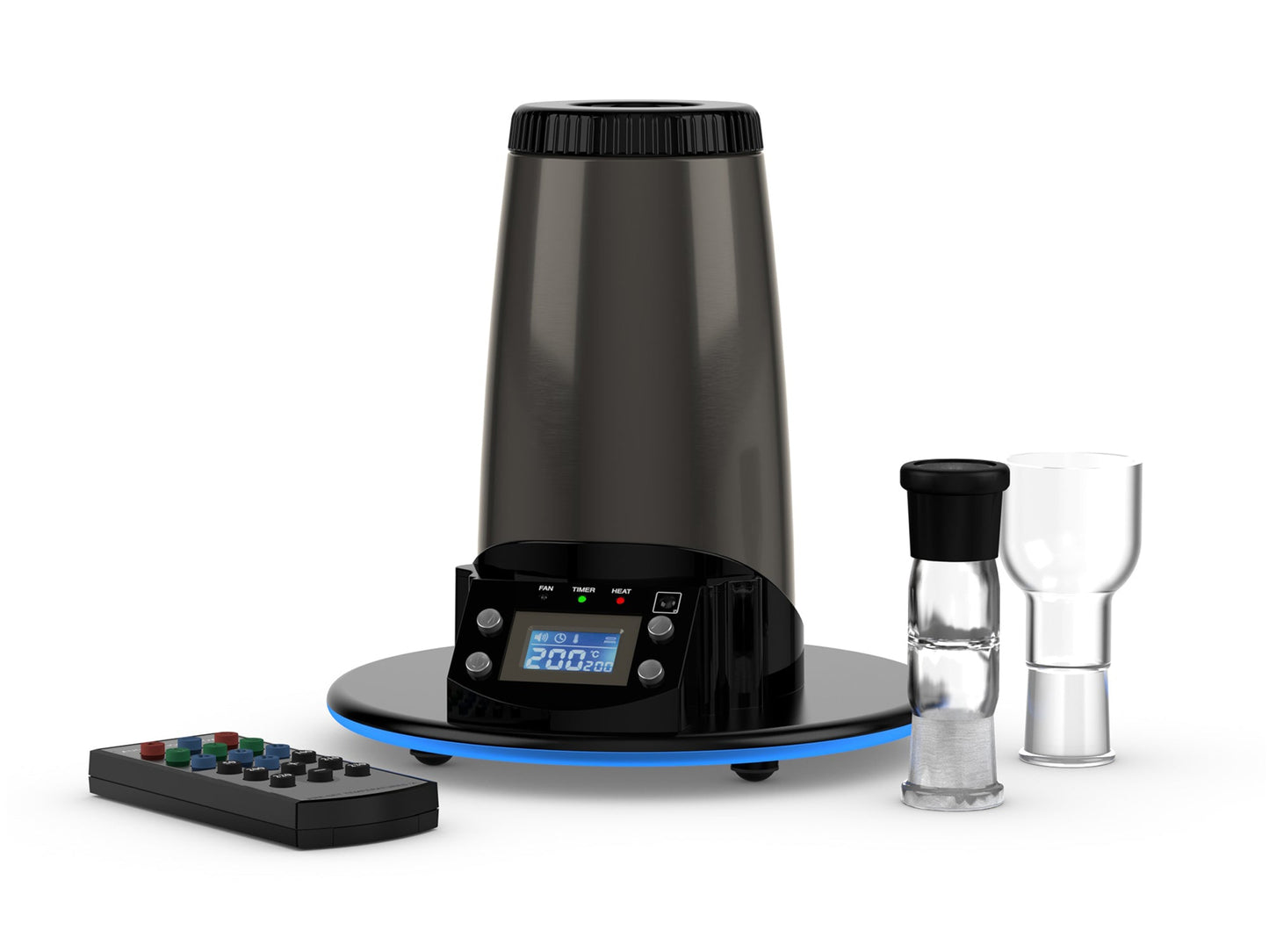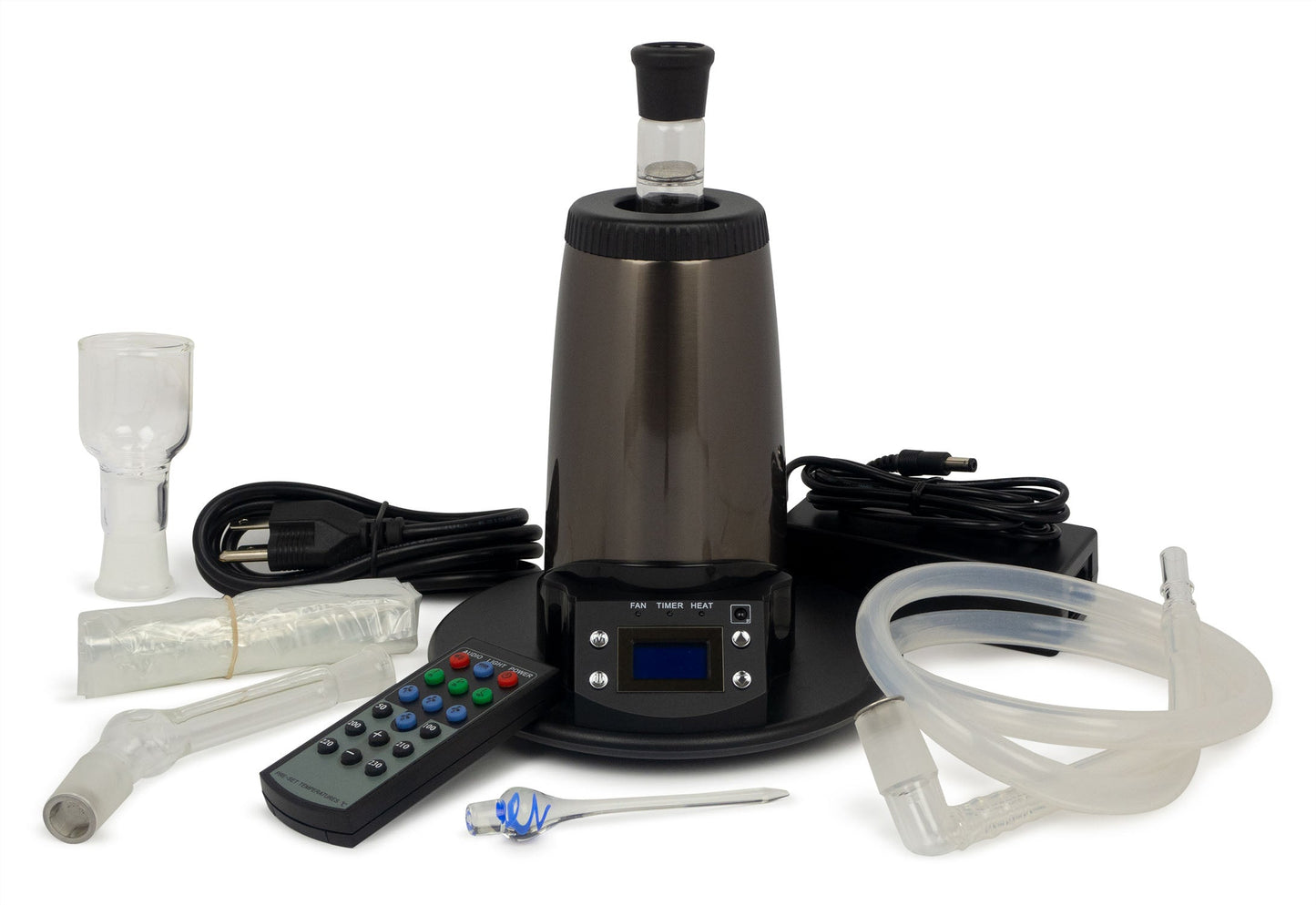 Amazing
It very good , just as expected. , The hits are smooth and vapory